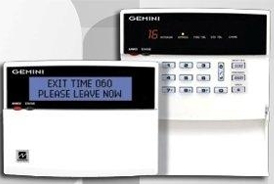 Control panels and keypads fron Napco Driving the security industry feature rich, powerful and versatile enough for any application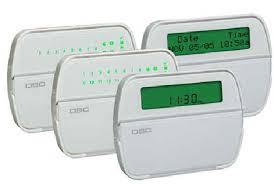 DSC (Digital Security Controls) is a world leader in electronic security. Since the company's genesis, the experts at DSC have been leading the way. From our revolutionary control pane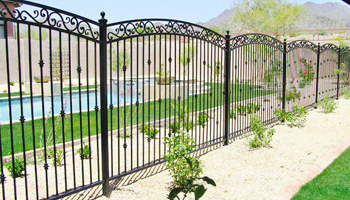 The Premier Series is a range of professional electronic security products, designed to exceed worldwide security requirements. Compatible with Premier Elite Series products, the Premier Series offers a comprehensive range of high quality, high performance security solutions for medium sized installations.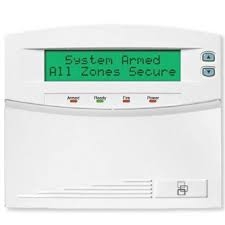 For years, NetworX has provided leading security solutions for homes of all sizes. The NetworX control panel is at the center of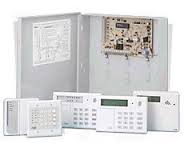 Honeywell is one of the world's leading manufacturers of electronic security systems. When you partner with Honeywell, you benefit from the power of a Fortune 100 company with more tha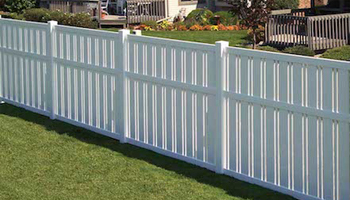 IDS design and manufacture a range of robust, reliable and cost effective quality alarm panels, keypads, motion detectors and peripheral equipment. IDS intrusion products offer proven durability and reliability with well over 1 million IDS alarm panels installed in the market today some with over 20 years faultless service.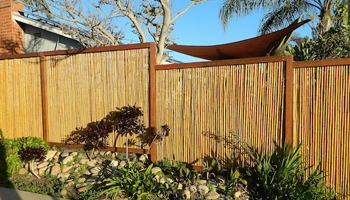 Spectra offers a combination of innovative features and an advanced communication bus for a unique expandable security system. Through its communication bus, Spectra can be expanded via wireless and hardwired expansion modules and a variety of access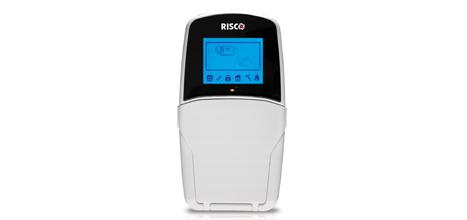 LightSYS™ii is a professional hybrid security system that now offers even more! LightSYS™ ii supports RISCO Group's revolutionary live video verification solution, VUpoint, a cloud-based platform that utilizes IP Cameras to provide real-time video streaming in response to alarm triggers or on demand. LightSYS™ii with VUpoint offers an unrivalled and cutting edge security solution for residential and commercial installations that is flexible, reliable and easy to install.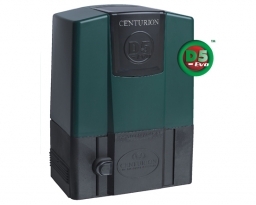 We at SilverFox manly use Centurion Motors as they are the most relaible gate motors on the markert place. Centurion was established in 1986 and has become the leading South Africa manufacture of gate motors.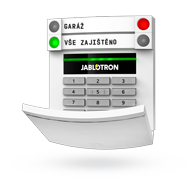 Professional security has never been easier, Expandable.remote-controlled, easily adjustable and it looks good too!