DSC (Digital Security Controls) is a world leader in electronic security. Since the company's genesis, the experts at DSC have been leading the way. From our revolutionary control panels, to our industry-leading IP alarm monitoring products and now to our sleek, contemporary self-contained wireless panels, DSC has always been front and centre in the security space. DSC puts forth an unbeatable combination of leading-edge technology and industry experience. The results are RELIABLE, FLEXIBLE, DURABLE security solutions of the highest QUALITY that are easy to install, easy to use, and are easily UPGRADEABLE. It's simple. We know this space better than anyone. And we have for over 30 years. So, when you need exceptional security products that work when it matters most, look to DSC.
PowerSeries NEO formerd the next generation in security systems.
Four control panels ranging in capacityfrom 16 to 128 zonws provide Power Series Neo with a reliable heartbeat to cater to a range of security systems installations. These panels fully integrate with the extensive selection of PowerSeries Neo peripherals and devices which have been created with simplicity of installation and usser-friendliness in mind.
Welcome to Security Redefined.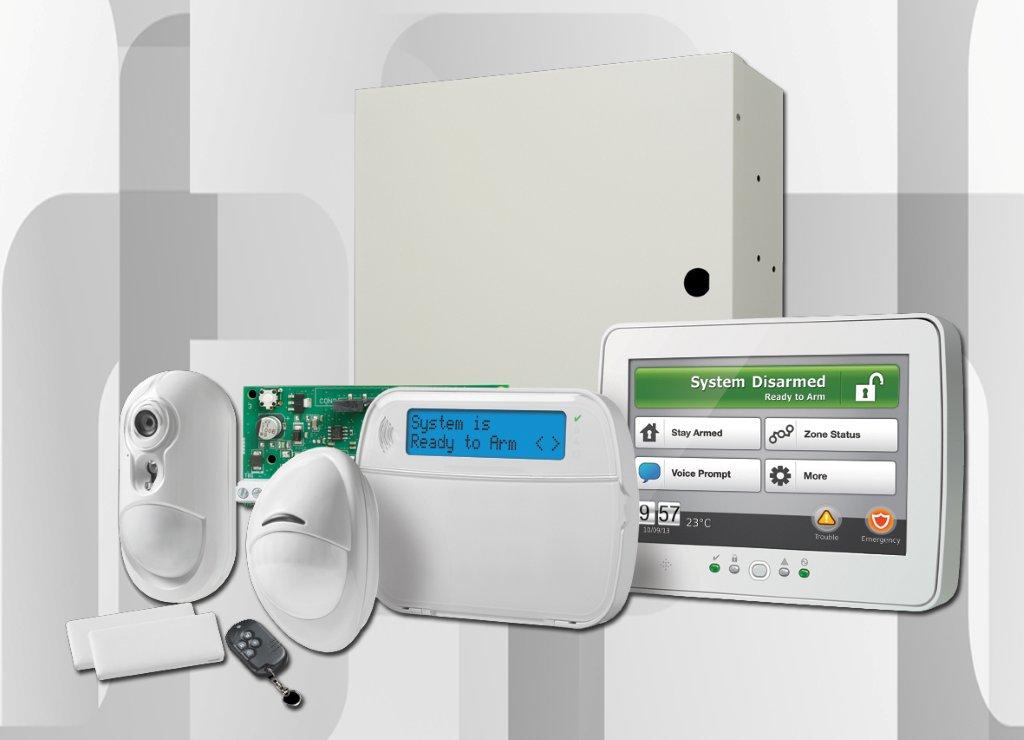 DSC Models
Power Series 1832
Maxsys PC 4020
IMPASSA 2-way Wireless System